Nutrition Shakes
Available in Creamy Vanilla, Chocolate Delight and Cookies and Cream flavors
Shop Now!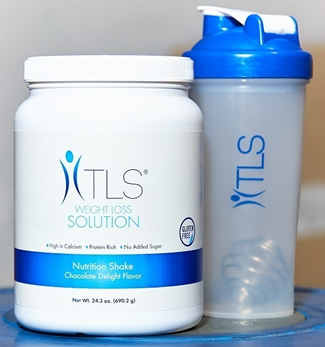 Benefits of TLS Nutrition Shakes!
Provides 18 or more grams of protein per serving
Proivides 10 grams of fiber
Formulated to provide a mix of vitamins, minerals & protein, just one 8 fl. oz. shake (made with skim milk) provides over 1/3rd of the recommended daily allowance of 22-24 different vitamins & minerals.